Search By Category
Search By Sub Category
Primary & Middle Level (1-8)
Pre Primary (Nursery, LKG & UKG)
Combo (NCERT+PYQ) (10 & 12)
Competency OTQ Term I (9- 12)
Lab Manuals/ Practical Manual (3-12)
Previous Years Question Bank/ NCERT Solutions
French Graded Readers (Age 5 to 11 Years)
Parent
Studying class 11 computer science (C++) at home could be a challenging task but when we bought Together With Computer Science(C++) With Python Study Material for Class 11, all my daughter's worries for this subject learning vanished in a blink. I recommend it to all class 11 students of Computer Science(C++) with Python. A definite success material for you all...Good Luck.
Teacher
My students were calling me to suggest some good study material for English as only online classes were not sufficient to cope up with the study pressure in the existing pandemic scenario, and I had only one name for them-Together with English Study Material for Class 10. In fact, I have been suggesting this study material for Class 10 to my students for over five years now and the results have been overwhelming!.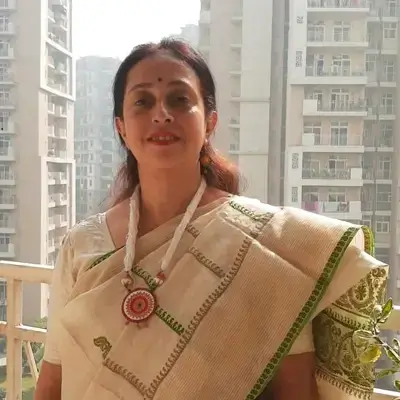 Teacher
I recommended Together with Mathematics CBSE Previous 10+ Years Question Bank for Class 12 to my students who were otherwise feeling it really tough to practice this practical subject at home. This Question Bank is purely based on CBSE curriculum, hence grants adequate practice to students in tackling with the board examination with confidence. Thank you Rachna Sagar for making 'study at home' so easy for my students!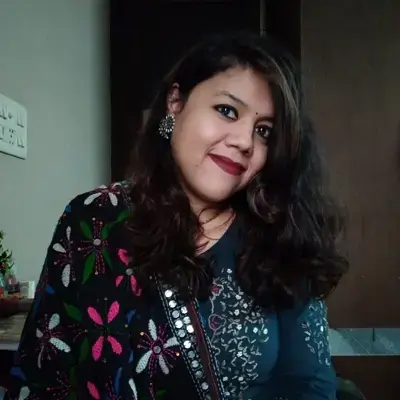 Parent
Though my daughter opted for Science stream enthusiastically, she felt very low for her studies since the pandemic outbreak. She wanted some helpful sample paper material to excel in her upcoming class 12 board exams. I consulted her teacher over phone and she suggested me to buy all subjects' CBSE Previous 10+ Years Question Bank for Class 12. I am glad that I bought it as my daughter is super confident after attempting these papers now. Thanks Rachna Sagar Team.
Parent
Just when we were searching for a good class 12 sample paper material for my son, I saw a social media post for the newly released Together with 15+1 sample papers comprising exclusive features like Easy, Average and Difficult level of Questions; CBSE based Mock Paper, CBSE Topper's Sheet, Objective and Case-based Questions and Latest CBSE Exam Paper. I ordered it right away and we are so thankful that we bought it.
Teacher
I recommend Together with Science Study Material for Class 9 to my students every year as I am well- accustomed with the innumerable benefits it comes in with. In fact, the science results of my students have commonly been impressive when they practice this study material sincerely. Thanks Rachna Sagar for developing such a constructive study material that is a commendable support for many.
Web Support
It is intented to provide digital
support for students .
Rachna Sagar DigiText
An e-book is 'flexible' meaning
they are essentially movable.
Rachnasagar Augmented..
Rachna Sagar introduces Augmented
reality app with its text books.
Secure Shopping
Payment Options